We take pride in being one of the pioneer Facility Management and Defense contracting firms in Saudi Arabia having achieved remarkable growth over the last four decades and contributing significantly to the development of Saudi Arabia. The Company has attained prominence as a leader in the field of Facility Management and Operations and Maintenance through competence, competitiveness and timely delivery with highest quality standards and recognized safety performance. We have a long tradition of serving our valued customers to their complete satisfaction through efficient management and excellent workmanship, which we continue to maintain with our untiring efforts.
  The human factor plays a vital role in the expansion of JASH as a regional player in the contracting business; we understand that our senior management has a significant role to play in our success and quality of services. Among them, we have expertise in all areas in which we operate. We are committed to delivering quality services with direction and trust in our capabilities.

Offering services spanning a wide range of engineering fields in Operations and Maintenance, Defense and Security, IT Solutions, Fencing and Steel Manufacturing , JASH is the preferred choice of many clients because of its reliability and commitment to quality and safety.

As we look to the years ahead we renew our pledge to remain committed to excellence, keep abreast of changes and innovations, Our growth is fueled by a number of new projects within the JASH portfolio that will help our development as an international business in our areas of expertise and increasingly enable us to be considered the 'right-hand' of our clients and preferred business partners.
 Saad Al-Sulaim
 Chairman
 Jash Holding LLC
We work closely with our employees, clients, suppliers and subcontractors to maintain a sustainable and efficient operations. Jash continues to be a gate for the Saudi young generations to enter the employment market through continuous hiring and development of the Saudi Workforce.  
Jash Technical Services LLC
Jash Technical Services is the flagship company of Jash Group of Companies. Established in 1976, Jash developed its Operations in the Government Sector as a major Contracting Company in the fields of Operations, Maintenance, Defense Purchases, Life Support Services, Hospitality, and technical & Personnel Support for Defense Programs, hi-Tech Electronic Surveillance & Security Systems, Building Management Systems, and wide-ranging Logistics Support Services.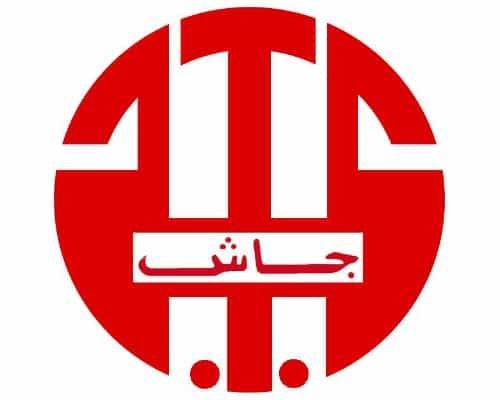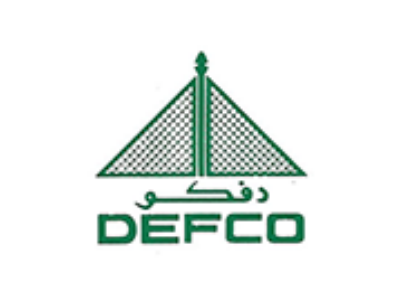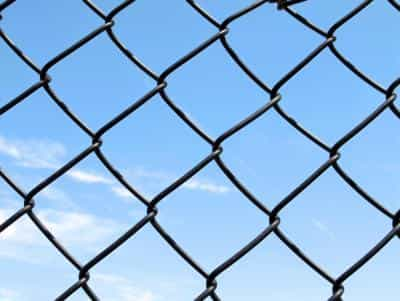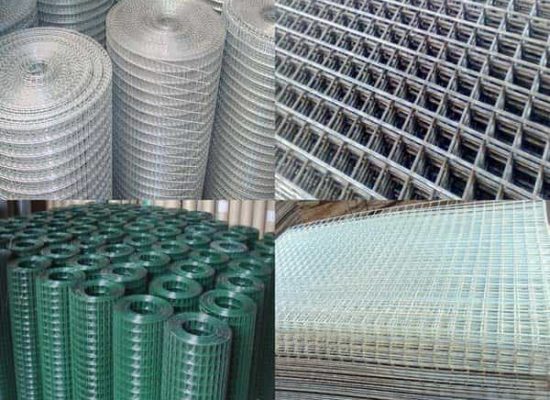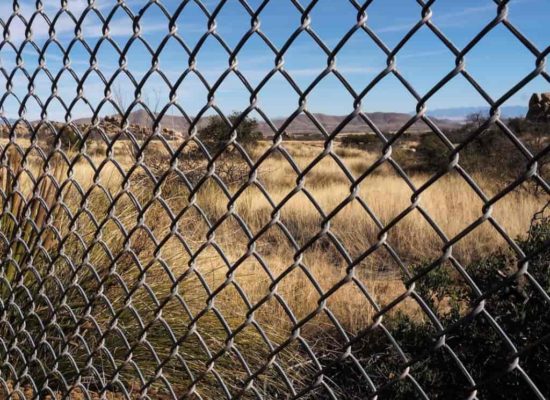 Desert Fence Company (Defco)
DEFCO, founded in 1981 and located in Riyadh 2nd Industrial City, Manufactures all type of fencing products in a factory having the modern machinery and highly skilled operators and our Products conform to all International standards.
Over the years, DEFCO has emerged as one of the BIGGEST fence companies in the Middle East, participation in many large fencing projects, DEFCO has completed more than four Million meters of various types of fences.
Energy Engineering Services (EES)
EES was founded to serve the oil and gas sector in Saudi Arabia and internationally. World class specialists in the manufacture of Single Piece Vessel Heads, Dished Ends and Dome and Floating roofs for the pressure vessel and storage tank industries.
The backbone of EES Vessel Heads is its Quality Systems and procedures from ISO to ASME and beyond, Quality is our pride.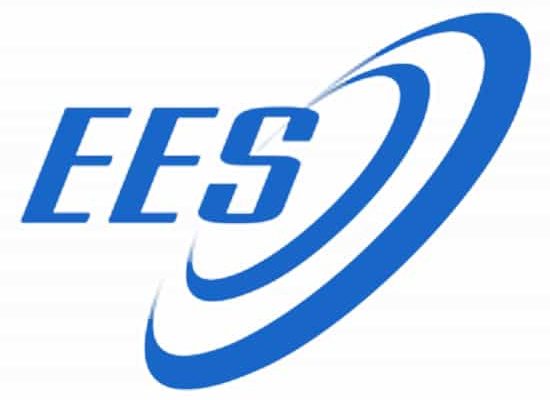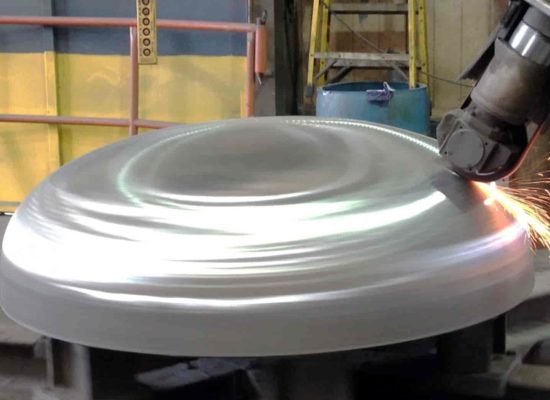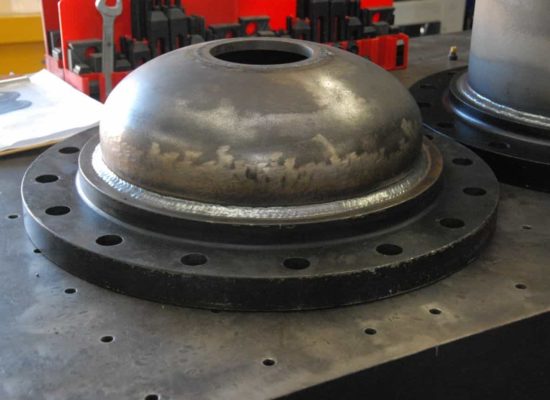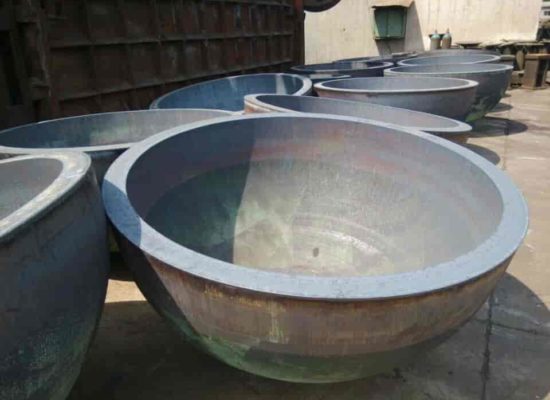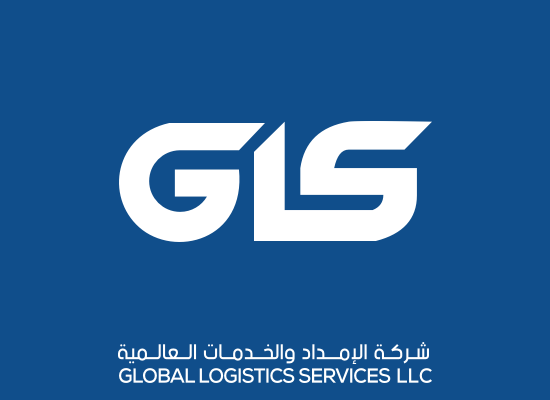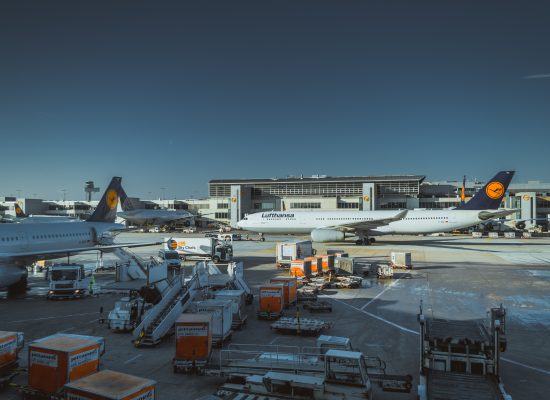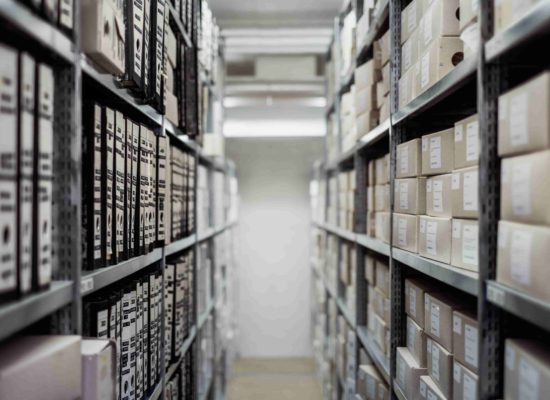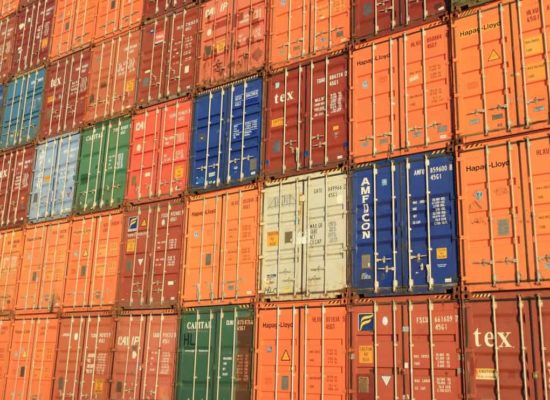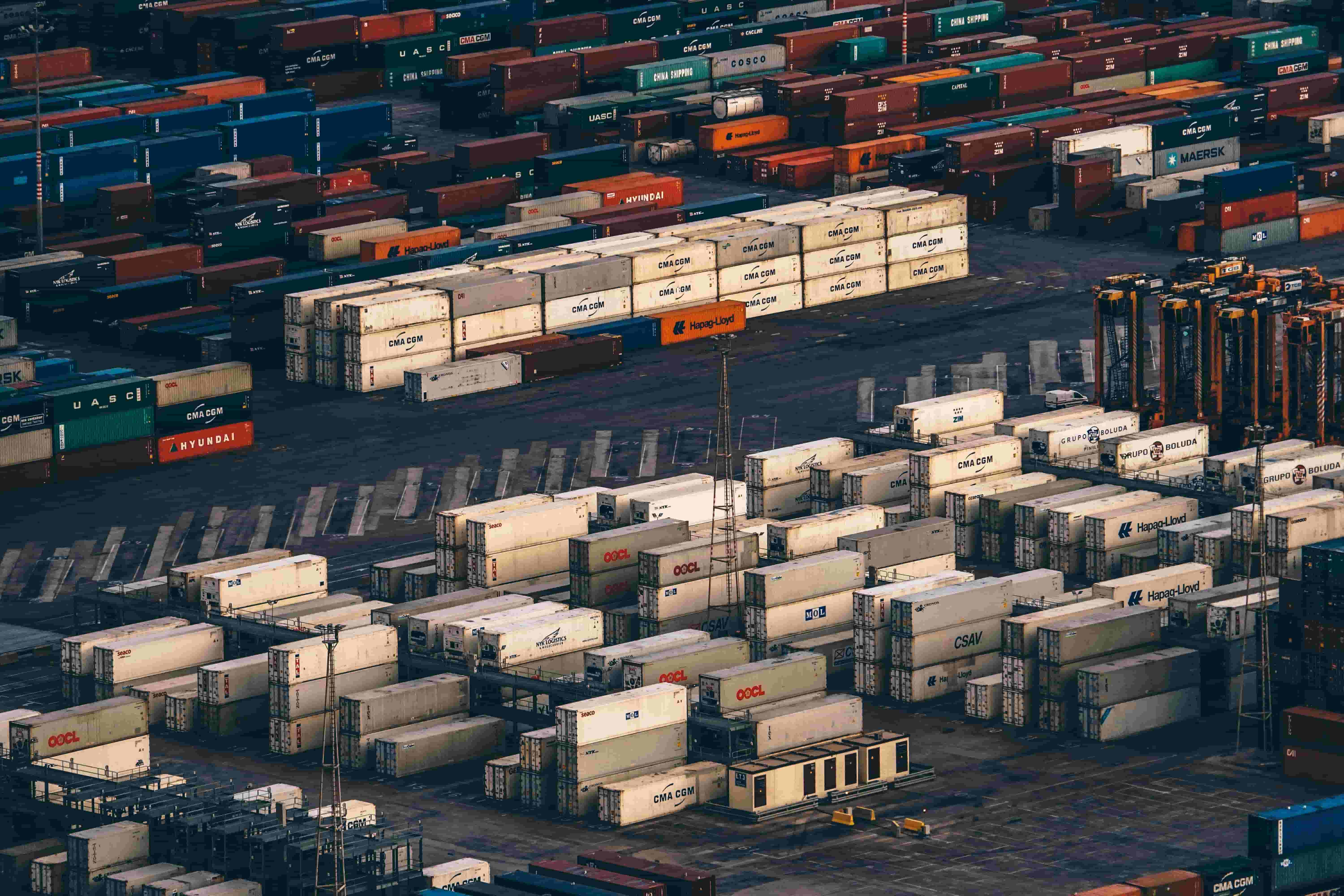 Supplying Spare Parts is no longer a simple exercise of buying and shipping, instead it has become a scientific Supply Chain Management operation.  Ability to access and research through several databases, identifying surplus stock sources, primary and secondary Supply Centers and regularly use expedient methods of transportation to reach the End User is now considered a core and necessary competency.
Global Logistics has achieved the level of efficiency and reliability to serve its Clients and contribute to the overall readiness of the Kingdom's Defense & Security apparatus.
Dynamic Systems Corporation (DSC) was formed in early 2011 following an extensive market analysis within Saudi Arabia and Gulf region. The headquarters of the company is based in Riyadh (Saudi Arabia) with branches in Khobar in the Eastern Region and Jeddah in the Western Region. As a leading IT Systems Integrator, DSC offers a full range of professional Network Infrastructure Systems solutions, information security and IT consultancy services.